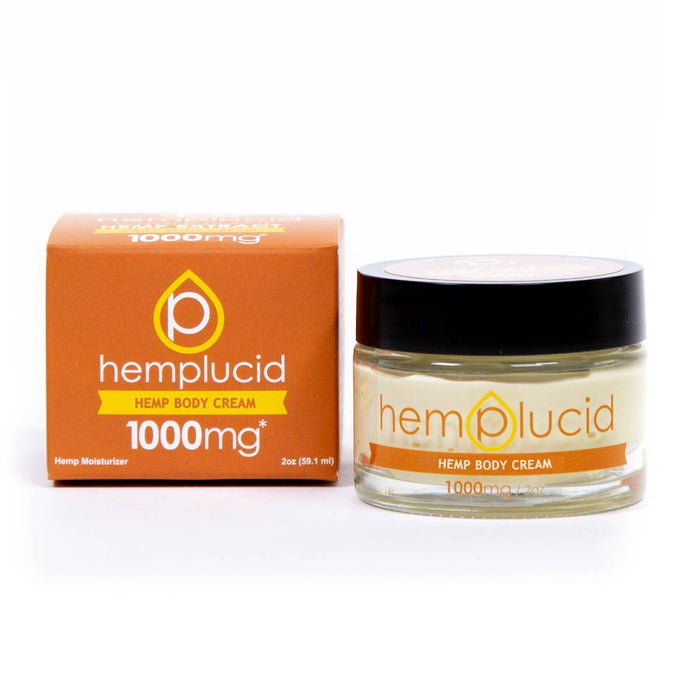 Why Choose Full-Spectrum Hemp Body Cream?
This topical formulation features high concentrations of full-spectrum hemp extract, and nutrient-rich botanicals. This Body Cream is infused with the sweet scent of blood orange essential oil and absorbs quickly to soothe targeted areas of the skin. Enhance your beauty, self-care, or workout routine with the unique benefits of whole-plant hemp.
Made with Full-Spectrum Hemp Extracts
Hemp compounds work better together. That's why this full-spectrum hemp product is formulated with extracts from the whole hemp plant. This hemp-derived body cream is produced using a clean supercritical CO2 extraction method which produces high concentrations of pure hemp extracts, secondary cannabinoids, and flavorful terpenes.
Always Third-Party Tested
Everything from the fields to the finished product is tested and retested to ensure the highest standards of potency and purity are maintained. Third-party test results (called Certificates of Analysis) are available to view online for every product batch.
Suggested Use
There's no one-size-fits-all when it comes to hemp. Everyone is different and will require different amounts to find their sweet spot. Here are a few things to keep in mind as you start your hemp journey.
Apply to areas of the skin where needed.
Consistent use is the best way to achieve results and find your balance.
Store at room temperature away from direct sunlight.