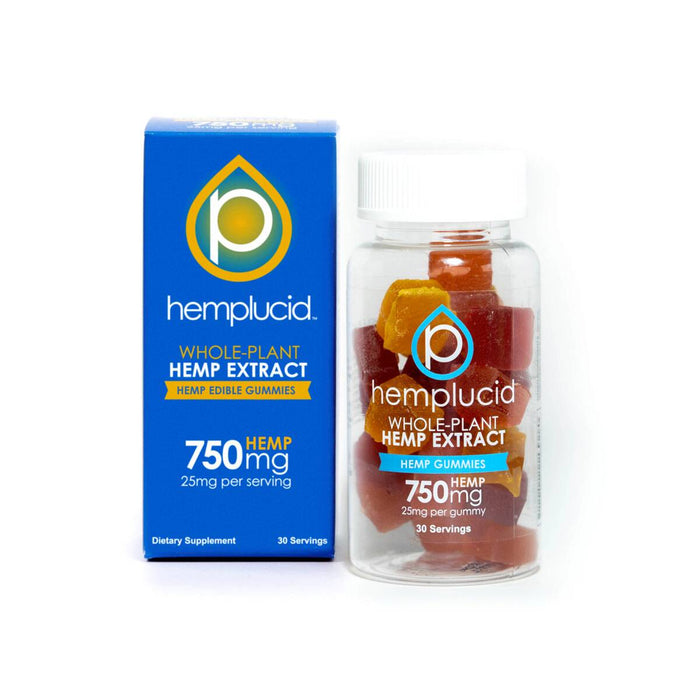 Why Choose Hemp Gummies?
These Full-Spectrum Hemp Gummies provide a naturally flavored, premeasured serving of full-spectrum hemp in chewable form. Gummies offer slow-and-steady absorption and long-lasting effects. Tackle the day with a convenient cannabinoid boost on the go.
Made with Full-Spectrum Hemp Extracts
Hemp compounds work better together. That's why these full-spectrum hemp products are formulated with extracts from the whole hemp plant. These gummies are produced use a clean supercritical CO2 extraction method which produces high concentrations of pure hemp extracts, secondary cannabinoids, and flavorful terpenes. Experience the synergistic qualities of full-spectrum hemp in every cube.
Always Third-Party Tested
Everything from the fields to the finished product is tested and retested to ensure the highest standards of potency and purity are maintained. Third-party test results (called Certificates of Analysis) are available to view online for every product batch.
Suggested Use
There's no one-size-fits-all when it comes to hemp. Everyone is different and will require different amounts to find their sweet spot. Here are a few things to keep in mind as you start your hemp journey.